Location Manager
Jennifer Kingsley, a newspaper journalist, believes a man has been falsely convicted of murder, and becomes set on proving his innocence.
Feature (June 1996 – August 1996)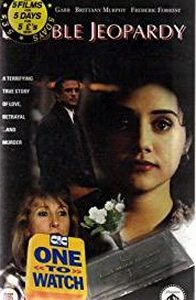 Location P.A.
A Baltimore policeman has an extramarital affair with a 16-year-old waitress. She bears a son and while seeking child support, is suddenly murdered, and the policeman becomes the prime suspect.
TV Movie (November 1995 – December 1995)