Assistant Location Manager
Assistant Location Manager
True stories of Christians aiding Jews during the Holocaust.
4 – TV Movies (February 1997 – July 1997)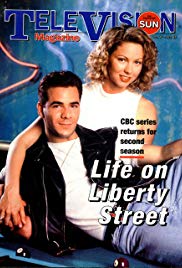 Assistant Location Manager
An ensemble cast drama centred on the tenants of an apartment building in Toronto, Ontario.
TV – Movie (November 1995 – December 1995)
Assistant Location Manager
Rollie Tyler, a special effects expert, helps his detective friend solve crimes by making criminals see what they want to see. But what is real and what is illusion?
TV Pilot (May 1995 – July 1995)